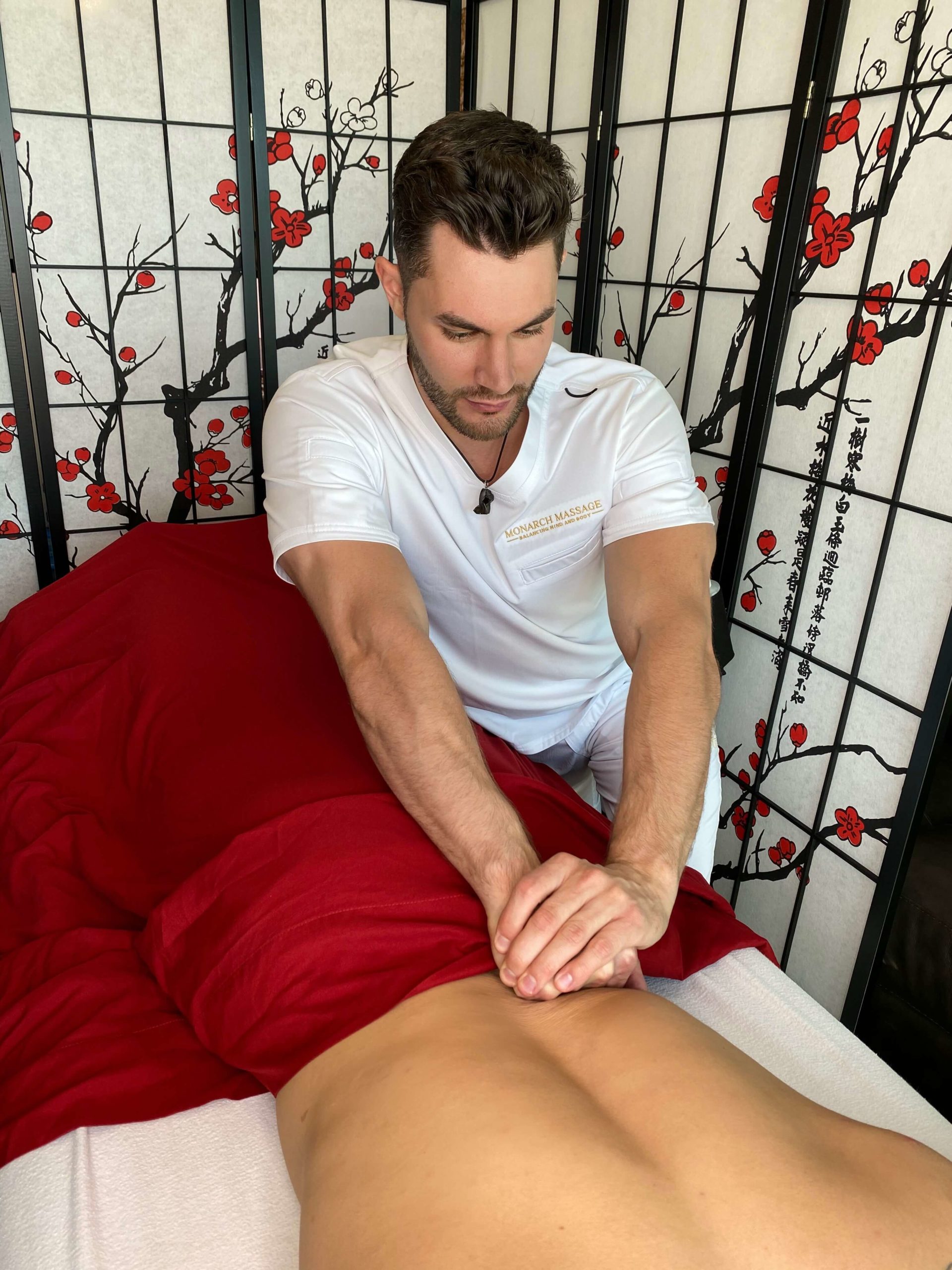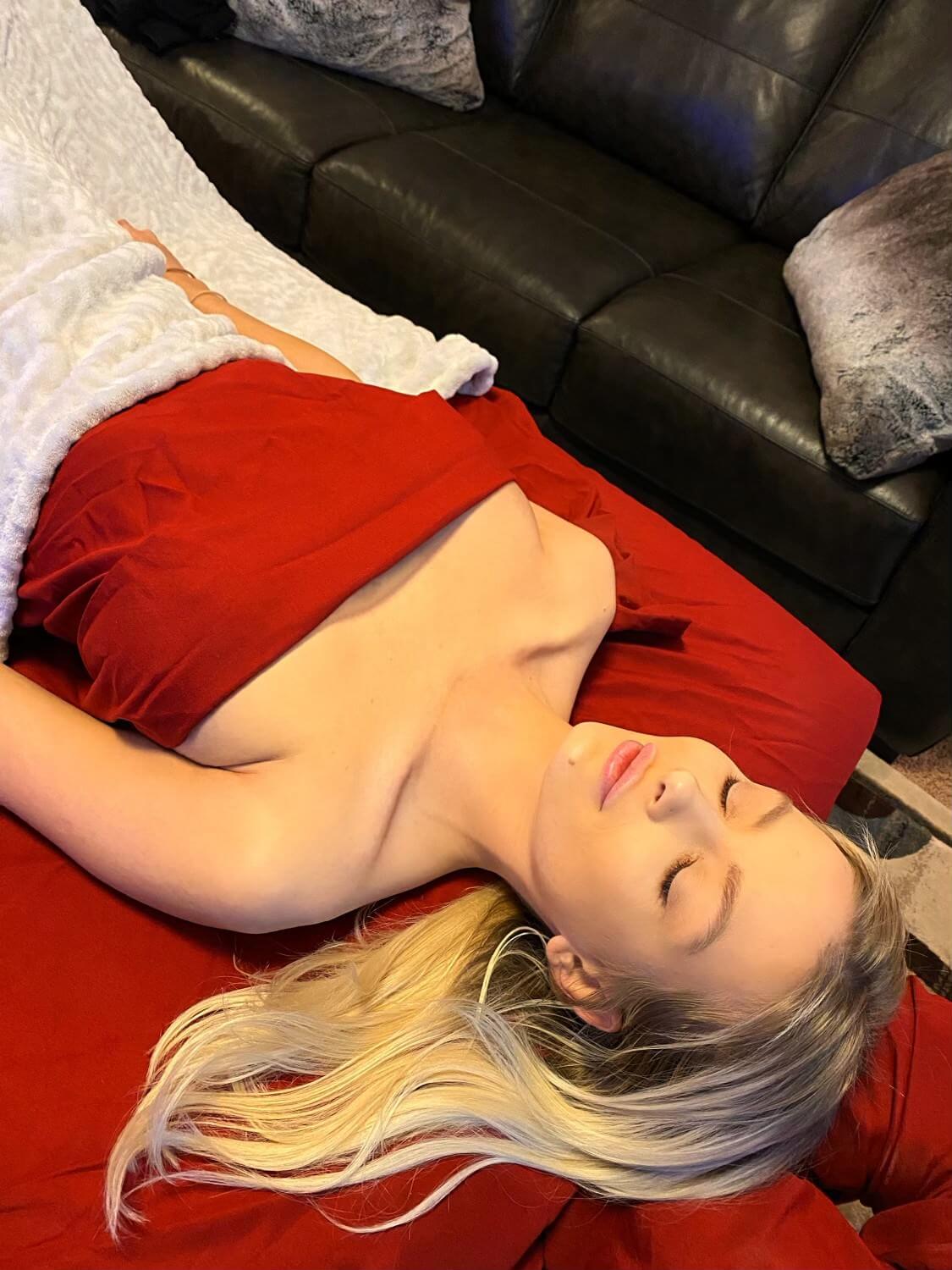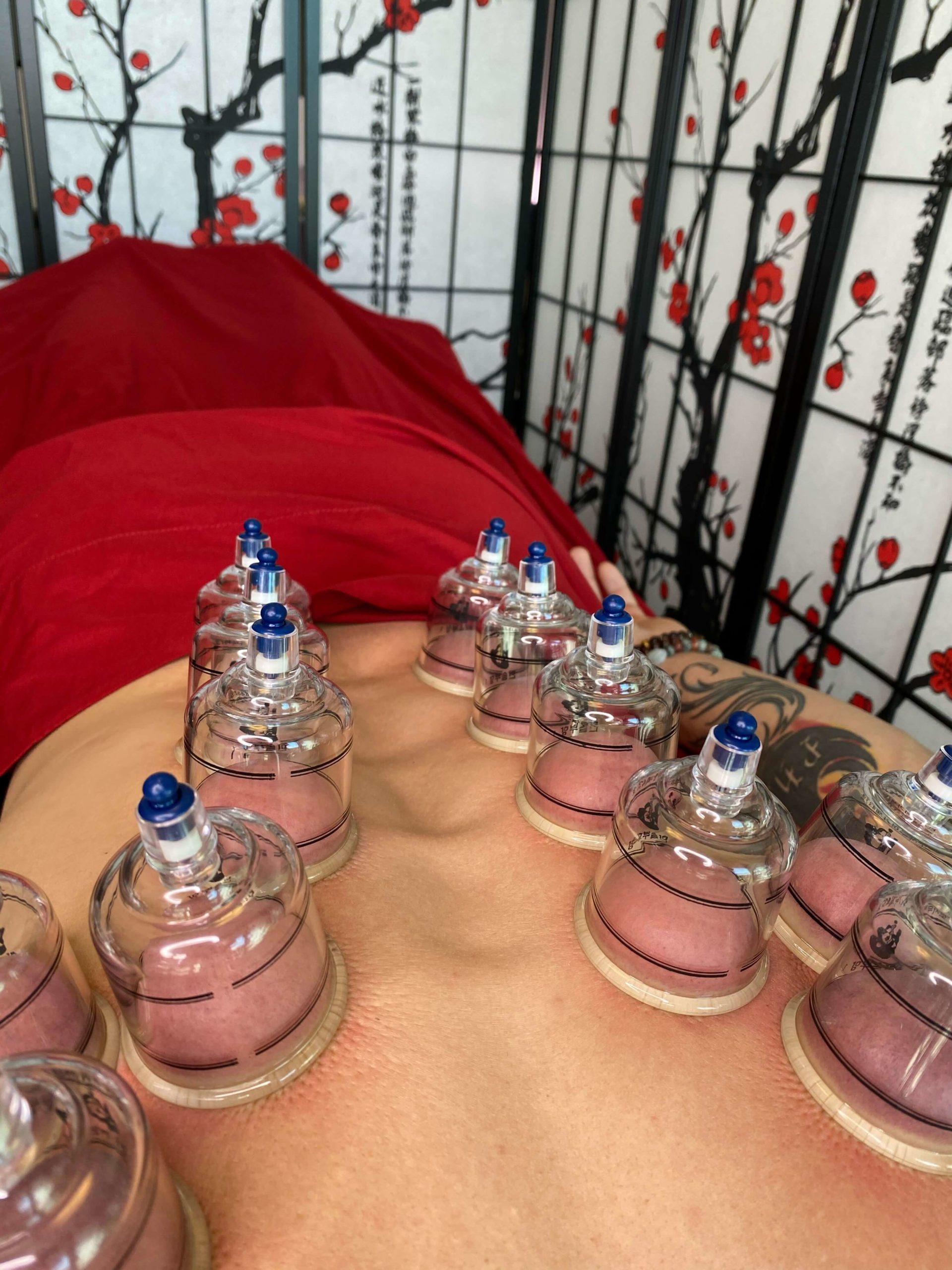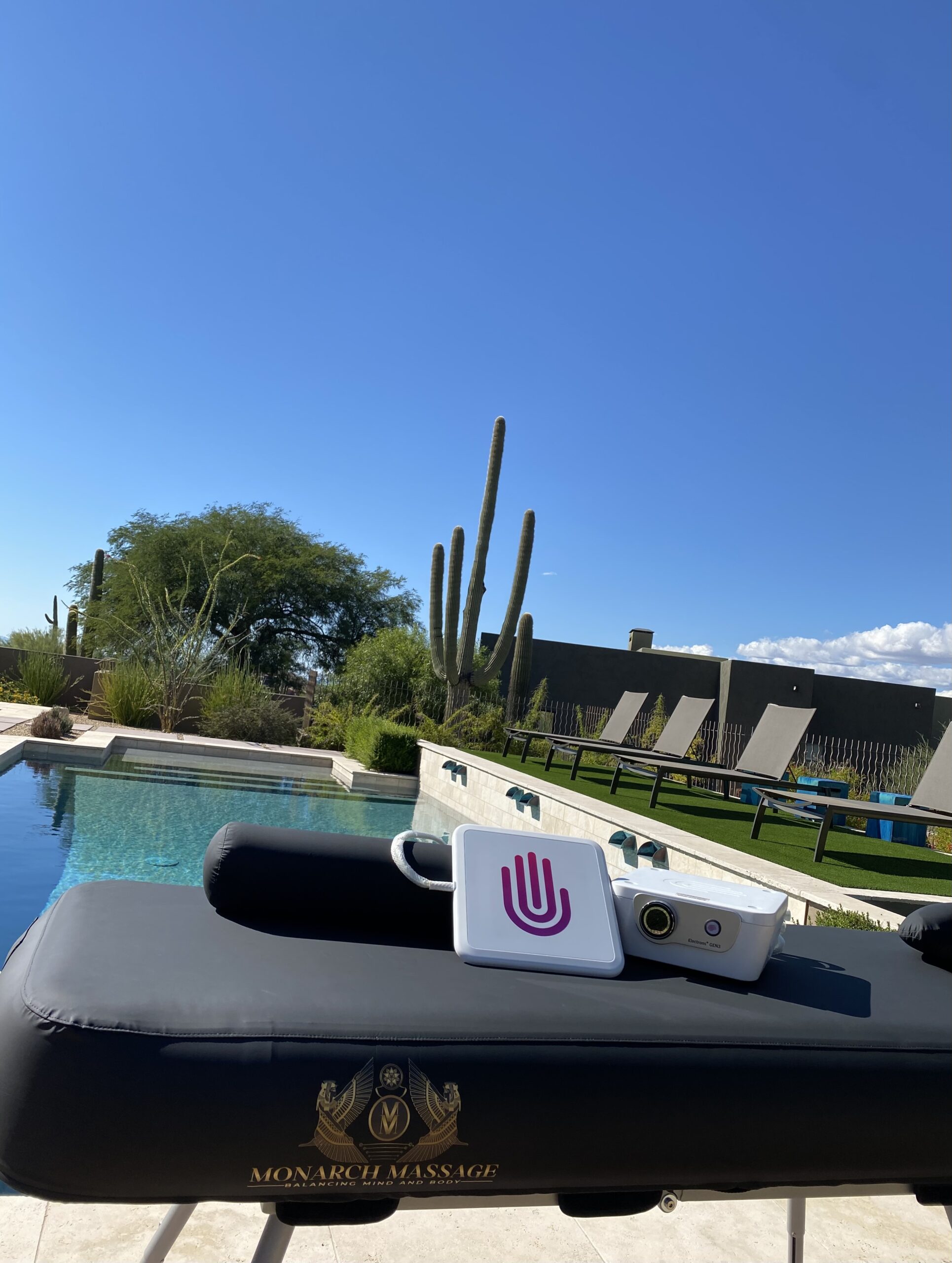 Therapeutic Techniques Offered
NEW Modality: Electrons Plus Therapy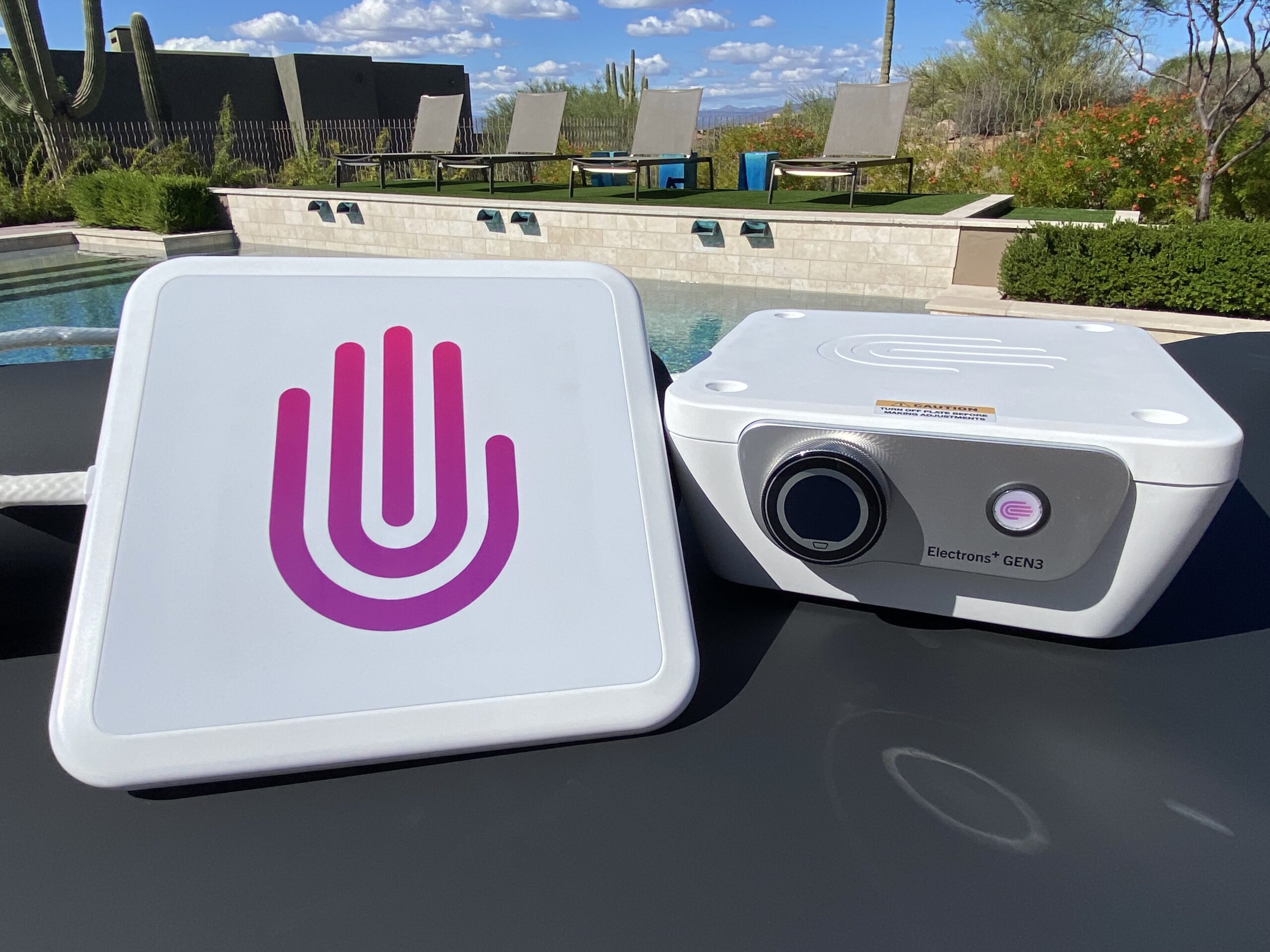 Timothy von Behren is a Licensed Medical and Sports Massage Practitioner with Monarch Massage. He is passionate about providing high-quality therapeutic care to individuals living in and around the Scottsdale, Paradise Valley and Chandler area.
Timothy, who has an extensive background in physical therapy, wellness and nutrition, and personal training graduated from the Southwest Institute of Healing Arts as a Professional Massage Practitioner.
What our customers are saying
"
I am an ex college and pro athlete. I have suffered from hip tightness since an injury back in college. After working with Timothy, I feel so much more loose and flexible in my hips. I plan on going back and recommending former teammates and friends and family to see him ASAP. He is an awesome person and has a huge amount of knowledge about the human body!!! Top notch for sure.
"
Best massage I've gotten, very professional and a good listener. He is strong and fit, really able to work the muscles and get in deep, I am a big fan of his style. Would definitely recommend to anyone looking for a massage. I also enjoyed the conversa- tion, that is an important part of the massage that makes it more comfortable.
"
I am a 2021 Olympic Hopeful and two-time Senior World team member in Women's Freestyle Wrestling for Team USA. Since I train full time, recovery and taking care of my body is an extremely high priority. Massages are essential for that and I am very picky when it comes to the massage therapists that work on myself. That being said, Timothy is excellent at his line of work and very professional. He listens closely to areas that are bothering me and recalls previously injured areas to see how they are feeling as well. He has a great understanding of kinesiology and myology. I would highly recommend him to anyone looking for quality massage therapy.
"
I just got home from the best massage of my life! Timothy went above and beyond and exceeded my expectations for my first session. He is a great listener and spent time focusing on the areas where I have been having pain and discomfort. He is very strong and was able to provide me with an incredible deep tissue massage. He is truly an expert in his field and during my session, educated me on how I can improve my alignment and flexibility and even demonstrated some great exercises I can do at home in between sessions. Not only did I leave my massage feeling pain free and truly fantastic, but also in the most wonderfully relaxed state. I'm definitely going to be a regular customer and already booked my next appointment! I highly recommend him!
"
Timothy is a very experienced and knowledgeable massage therapist. For one, he is very strong and able to do deep tissue massages but what is even more impressive is his wide knowledge base behind what he does. He has extensive training in both physical therapy and nutritional wellness. He also incorporates his interest in advanced medical technologies into his massages. These include but are not limited to sound therapy via tuning forks and frequency healing via radionics devices. Truly an expert in his profession. Excited to go back for more!
"
Timothy is an excellent massage therapist, especially if you have specific pain issues. He's always willing to listen to your current condition and tailor the massage to what you need worked on most. Before moving on to another part of the body, he does a check-in to see if you are feeling relief or needing more work on a certain area. Then he always gives you a 5 minute warning before the end of your massage to see what you want to wrap up with. Timothy is very knowledgeable in various techniques and is experienced and strong enough to do deep tissue therapeutic work for those of us that need a "little painful pressure" to feel better the rest of the week. Always professional and kind --- I highly recommend him.